Virtual Reality an efficient validation tool
Thursday 13th of June, 09:45 – 10:15 (Jean Touton Amphitheater) | « Scattering and Deployment»
Abstract
Virtual reality efficient vaidation tool for aerospace industry….Nicolas Lepage will explain us how Safran use virtual reality during the industrialization phase to anticipate as much as possible. By using a Mix of immersive work with HMDs and collaborative work with cave, Safran is able to share 3D dynamics models of its factories with every actors to insure the first time right.
Speaker
M Nicolas Lepape, VR & AR Project Manager, Industrial Expert in Digital technologies | SAFRAN NACELLES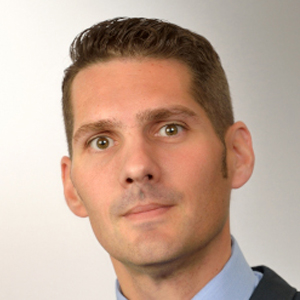 As an ITI engineer by training, Nicolas Lepape has been working at Safran Nacelles since 2008 as Project Manager in Research and Technology and industrial expert on Digital Technologies. In fact, he started his career at Safran at the post of Industrialization Pilot Bras in Composite Train Landing B787 between 2008 and 2015, then 2015, he leads the AR & VR projects.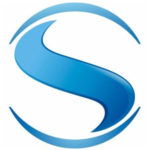 As a high-tech industrial Group operating on all continents, Safran is a key player in the propulsion and aerospace equipment, space and defense sectors