How VR can help in recruiting and training your workforce?
Wesnesday 12th of June, 03:30 – 04:00 pm (Jean Touton Amphitheater) | « Training »
Abstract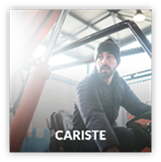 The next generation of workers (the millenials) used different tools to communicate. They are still educated in the same old fashion way. On the other hand, industry is suffering from workforce shortage in traditional trades that are more and more digitalized or augmented. VR/AR contents can be a perfect fit to connect millenials with industry… If used in a proper way…
Speaker
M Laurent Da Dalto,  CEO | MIMBUS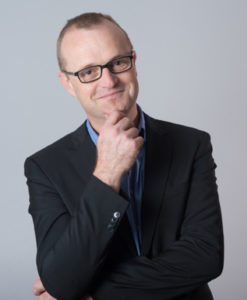 Laurent Da Dalto has a PhD in Computer Graphics and is an expert in VR/AR solutions applied to training. He started in a Video Games company then spent 12 years leading R&D European projects. He created the first VR simulator for welding in 2004. He founded Mimbus in 2011 and created several other VR training solutions like a unique in the world VR woodworking simulator.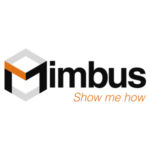 MIMBUS designs and distributes VR simulators for manual trades training since 2011. With offices in Toulouse, Paris and Chicago, we are selling worldwide through our reseller network. Our solutions help recruiting, evaluating and training people quicker, safer and cheaper.